Light Space & Time Online Art Gallery uses the Submittable system to receive, process and administer all of our online art competition entries.
Submittable is an international platform that provides administrative processing for art organizations. Submittable provides these services for many creatives, specializing in writing, film-making, art, photography, and grants.
Submittable is based in Montana, USA, and was founded in 2009. Presently, they provide administrative services to more than 9,000+ art organizations. Their website is www.submittable.com.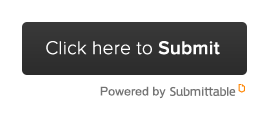 New to the Submittable System? Click Here for Instructions.
Benefits of using Submittable include:
Free simplified registration

Artists can upload larger files

24/7 entry processing with immediate confirmation

Flexible credit card payments and PayPal processing

Artists can review entries 24 hours a day

Registration with Submittable gives artists access to the competitions of over 9,000 art organizations
If you have any submission issues or upload problems, please contact us at info@lightspacetime.art.
Thank you for your entries!
Save